A family run business where every product is made-to-order with authentic middle eastern spices and flavors.
Piping hot, never frozen, and always full of flavor!
We're a Middle Eastern hot chicken truck that does things like no other. We don't just make delicious Middle Eastern food with Nashville hot flavor, but also aim to make eating the hottest chicken on the planet an unforgettable experience.
We are not fast food. We are Yummy's Hot Chicken, where we take pride in every piece of chicken that comes out of our kitchen to bring the heat to the streets every damn day.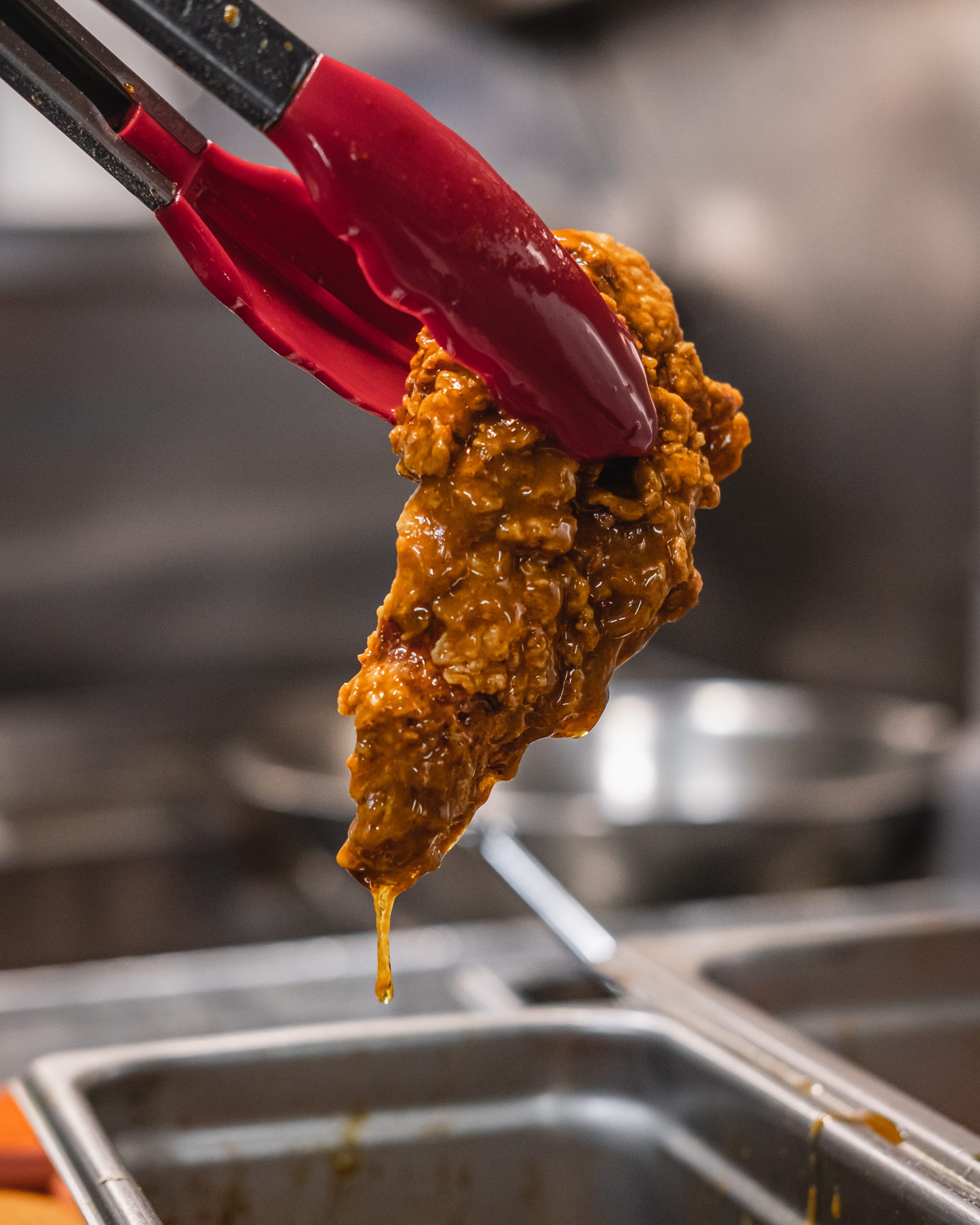 Incredible, Unique Recipes
DELICIOUSLY IMAGINATIVE FOOD
When we opened Yummy's Hot Chicken, we set out to make a difference in the world of fried hot chicken. That's why we're revolutionizing the way people think about hot chicken, from no spice level to hot, all the way to no mercy. We've got the hottest halal chicken in town.
Our mission is to make your tongue dance
SPICES THAT MAKE YOU GO WOW!
I'm sure you've heard about Nashville's hot chicken. It's a dish that has been on the rise in popularity over the past couple of years.
It is, at its core, a spicy chicken sandwich with a bun to match. The combination of signature sauce, kosher pickles, coleslaw and spicy bird results in a flavor experience that is almost indescribable.
That's where Yummy's comes in. We're putting our own twist on the hot chicken sandwich, using our signature 8-spice blend and adding some fresh new flavors to an old favorite. We're aiming to put life, vibrance and flavor back into the scene and combine it all with the convenience of delivery service so you can enjoy this deliciousness from your couch.